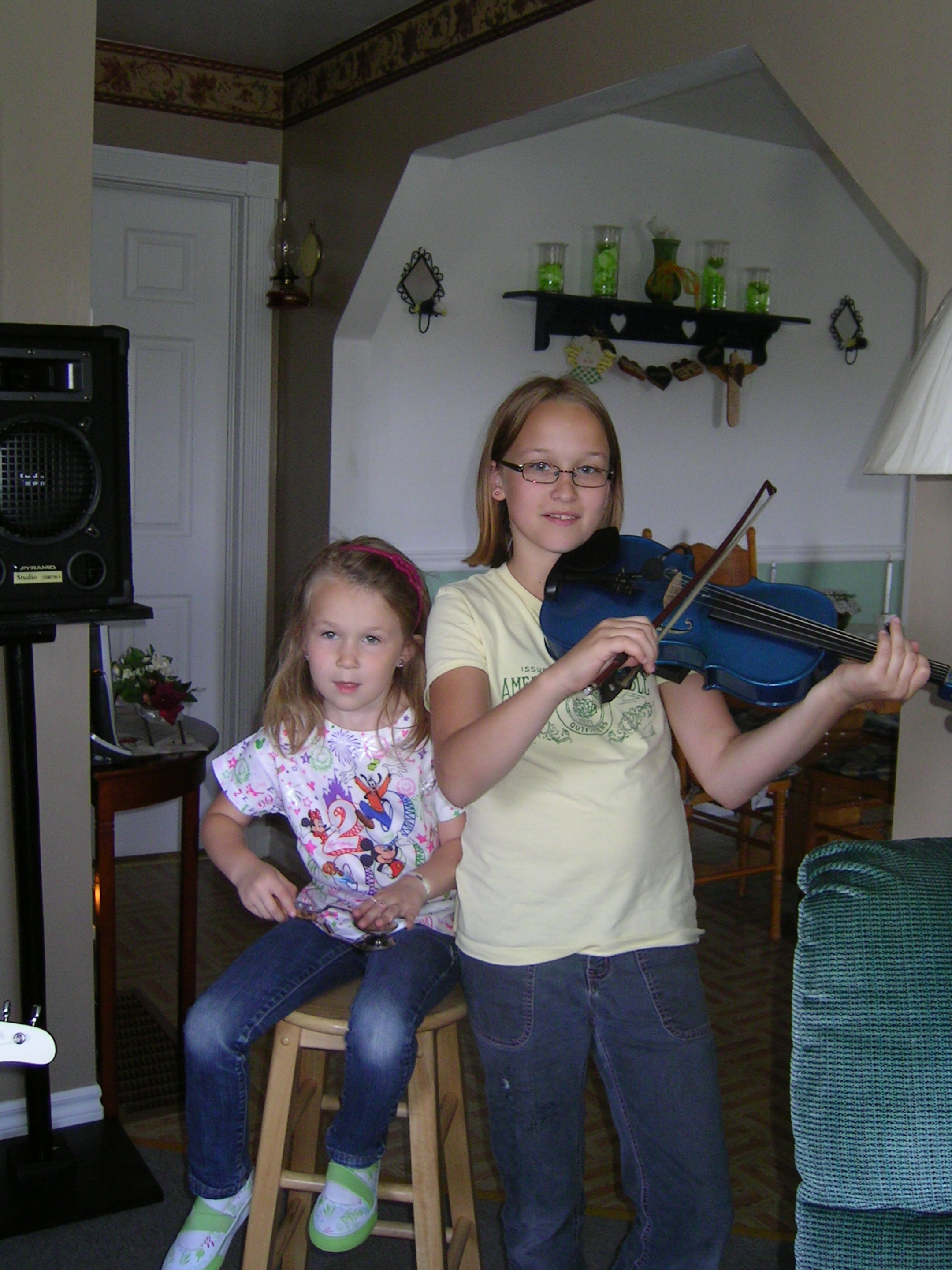 Practicing for the festival with my cousin Olivia , who loves playing the spoons !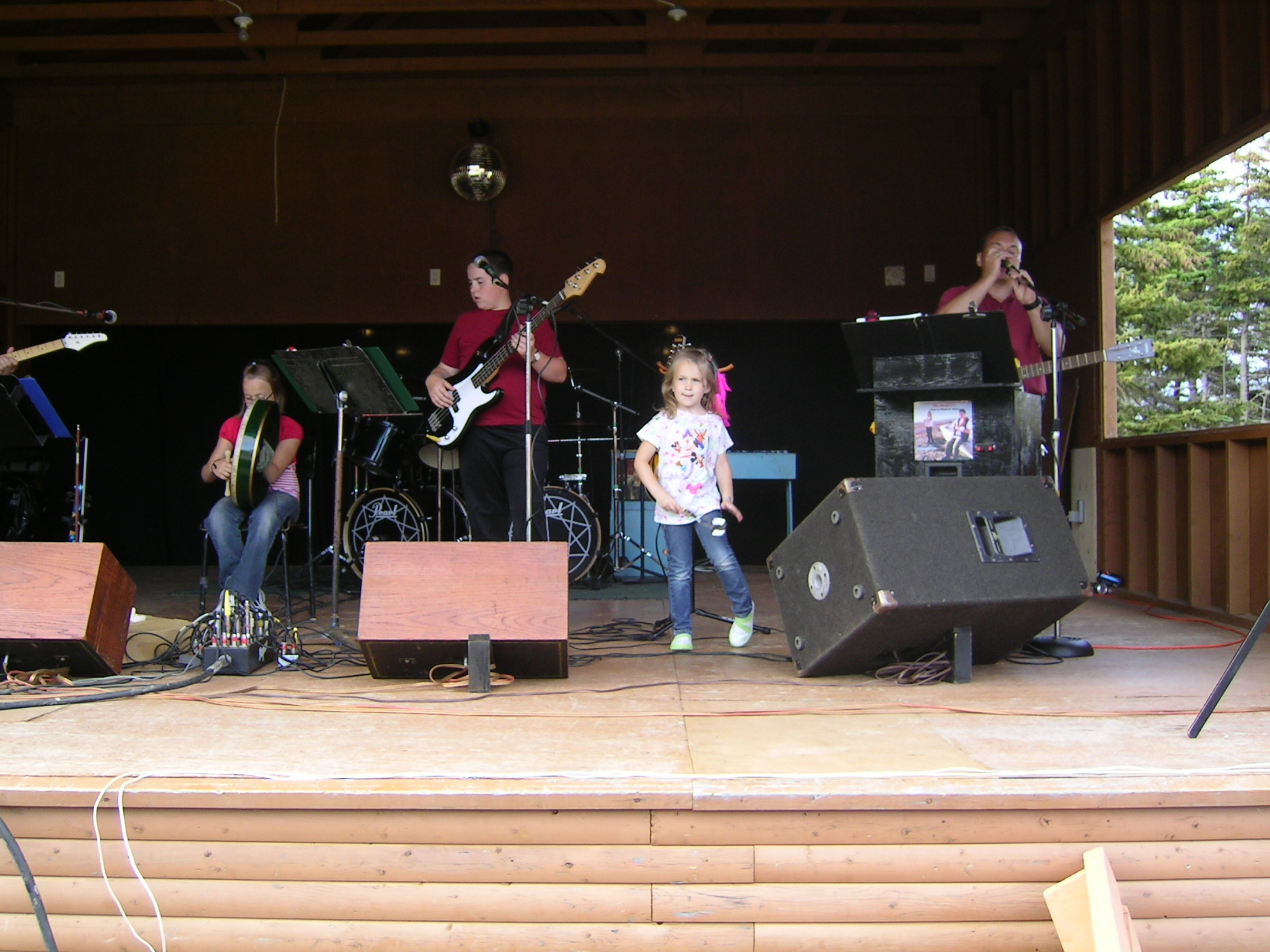 The Old Polina on the Bodahran ! You gotta love it !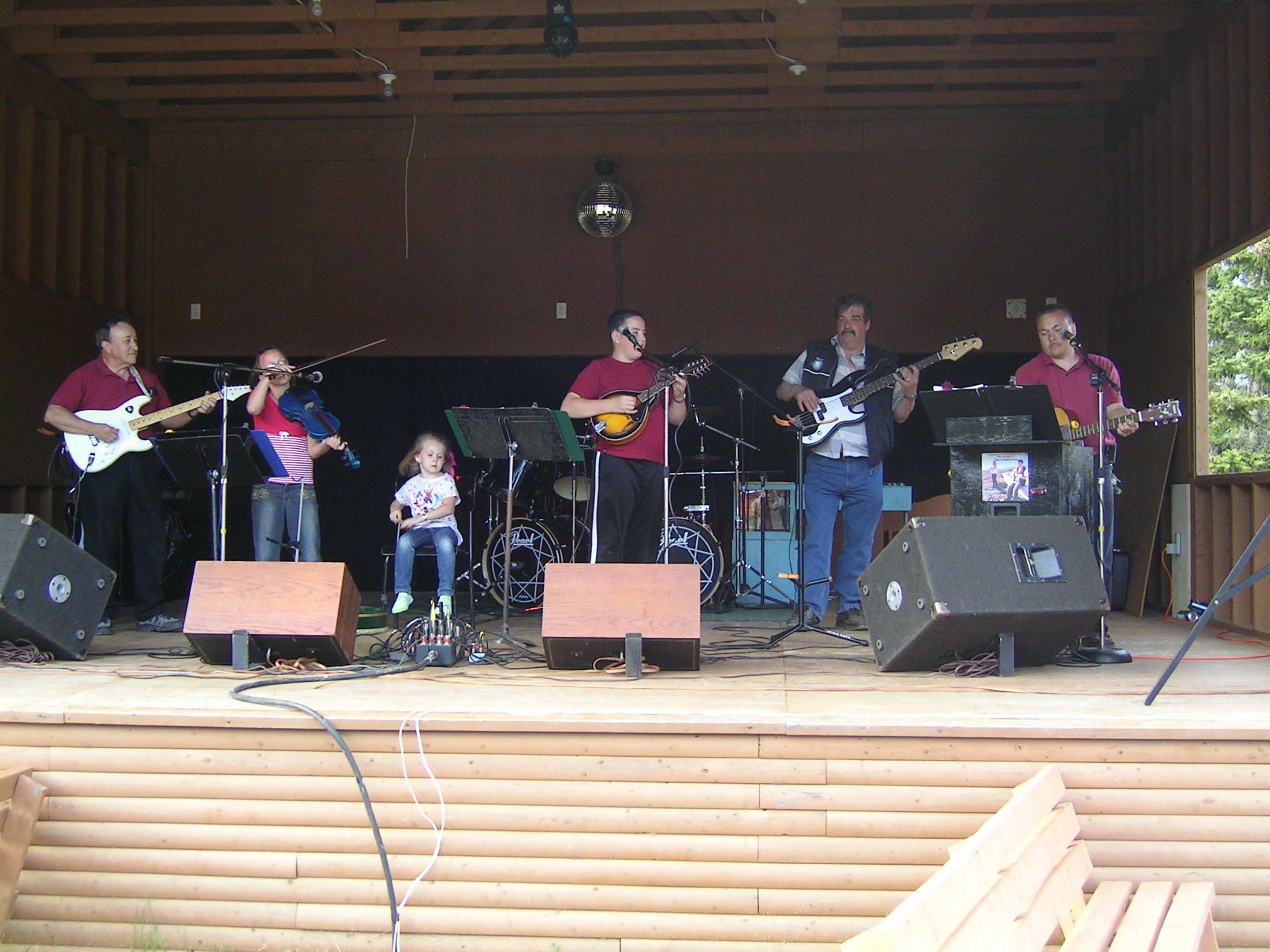 The Hookey's , Dave helps out on the bass ! Thanks !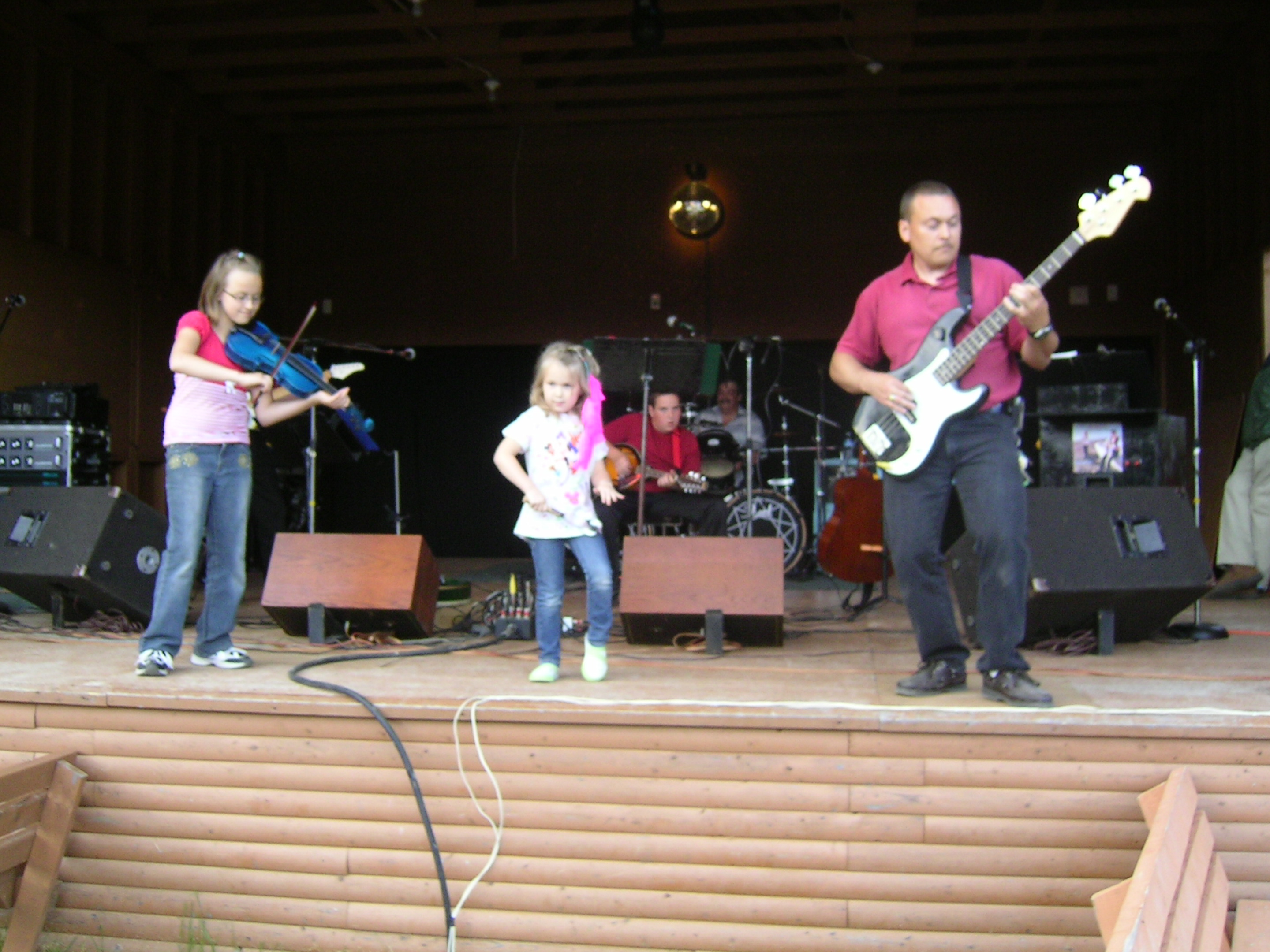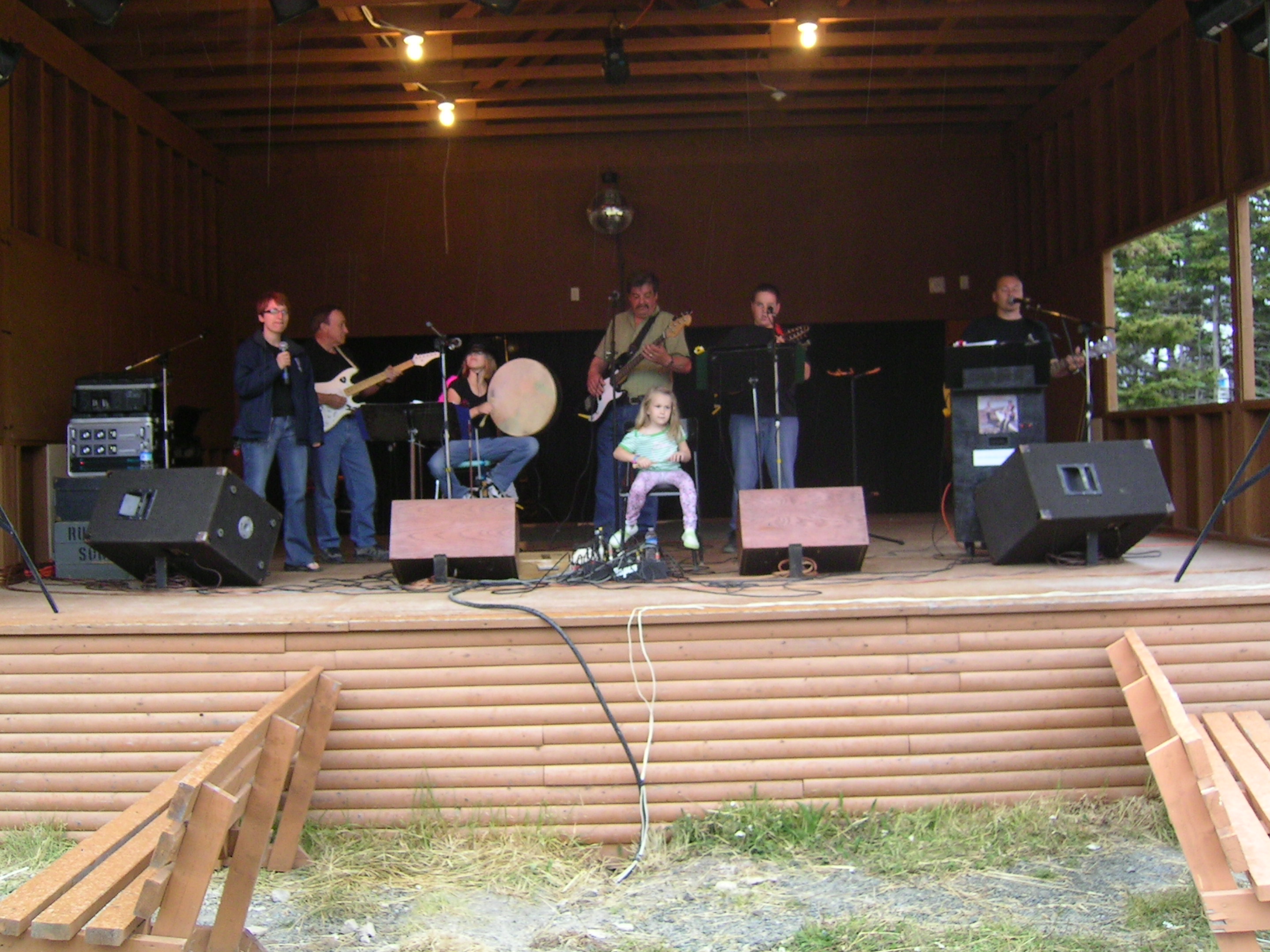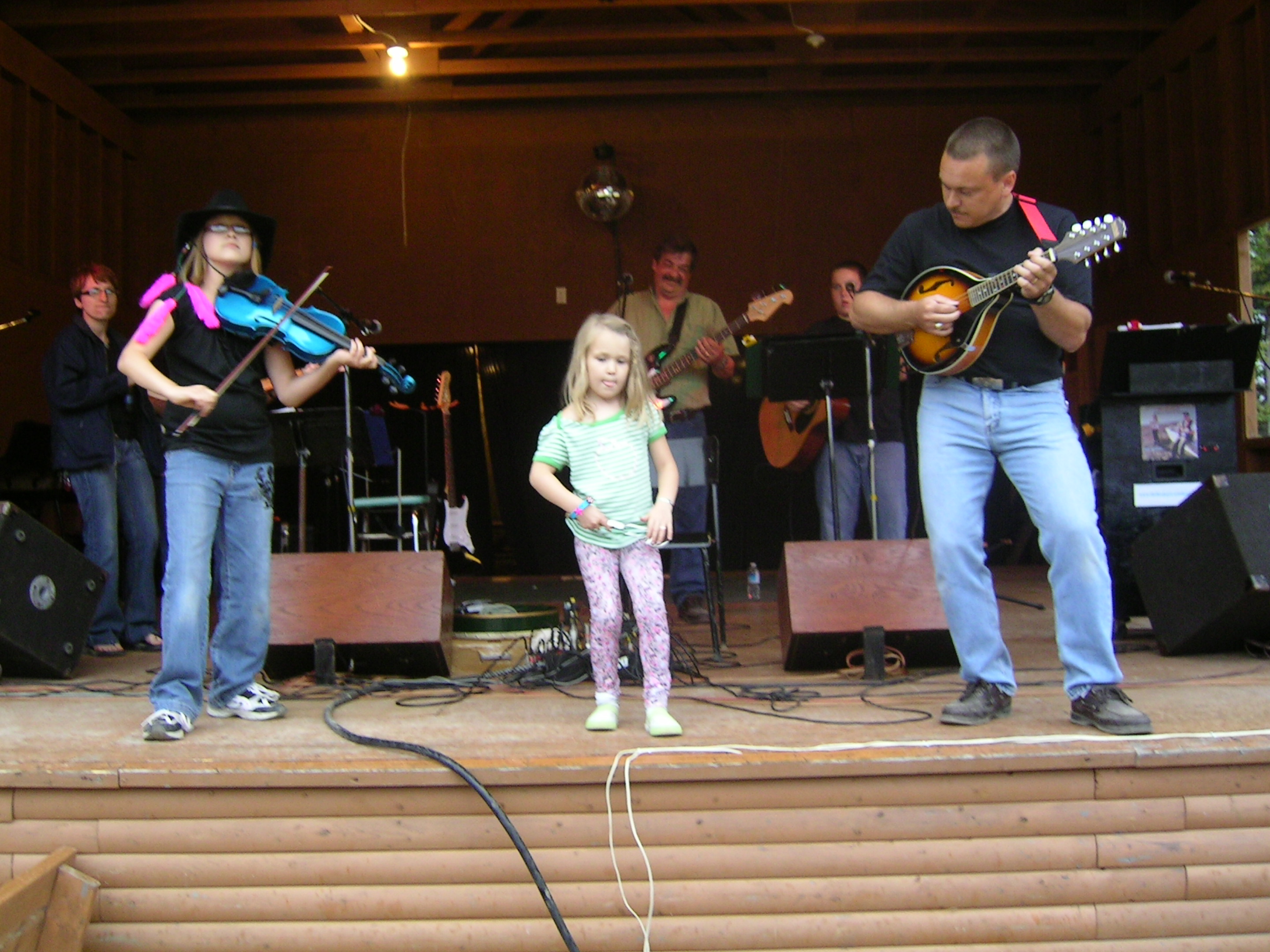 Olivia steps 'er down with us !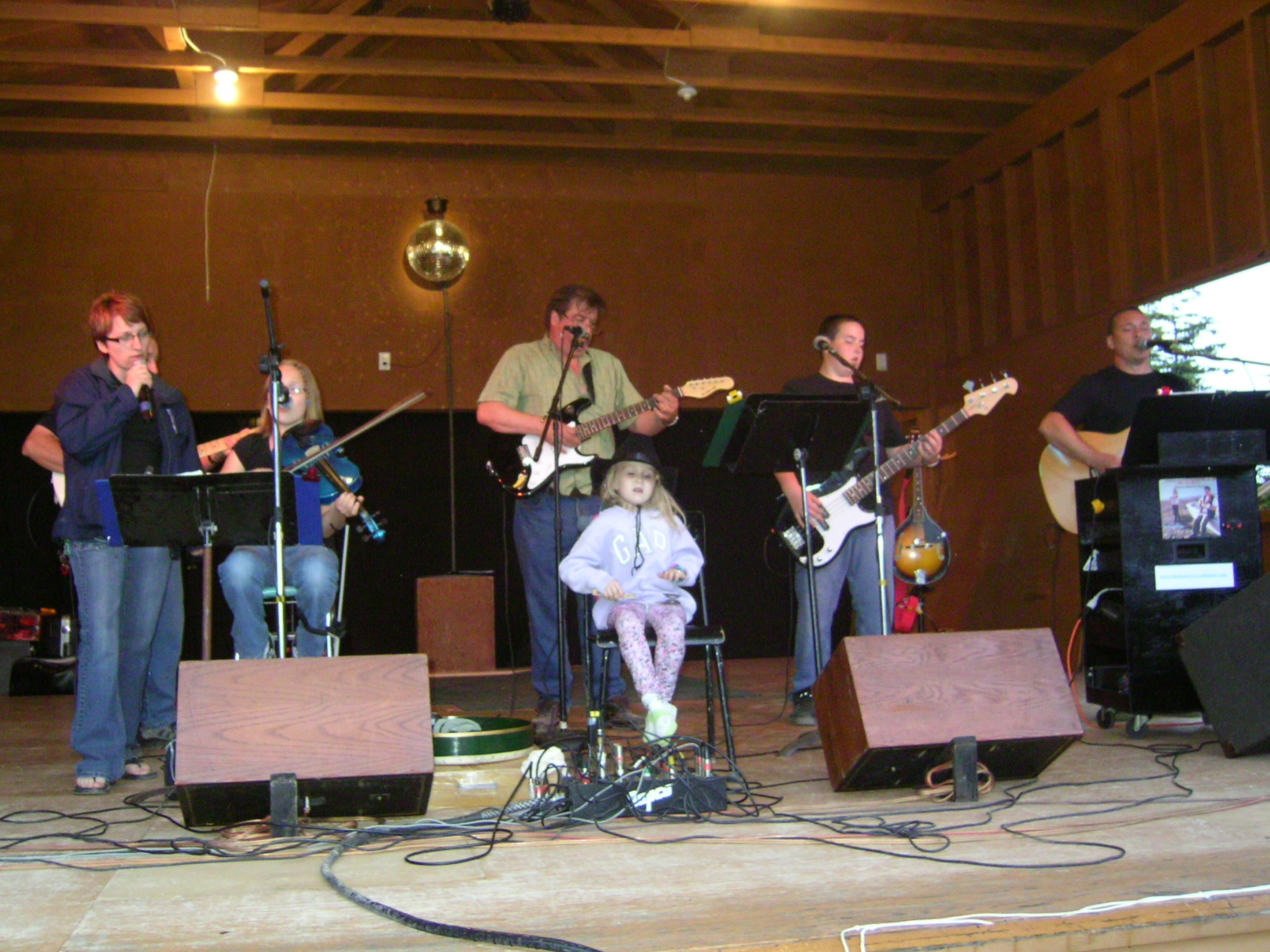 Our mom helps out with some singing , along with our back up , Dave Cooper . Thanks !